ABOUT

Bzr Studio is a collaborative team of students from the Undergraduate Spring 2021 Product Design cohort at Parsons School of Design. During this term our education was conducted online due to COVID-19, separating us from our usual tools and workspaces. With our professors, Barent Roth and Tucker Viemeister, we calibrated our studio to fit this circumstance, ultimately giving way to this collective. We worked with our peers to leverage the distance between us to design both with and for each other. To reflect our increasingly remote but digitally connected world, we will be hosting a digital bazaar event. Parts of our original projects are being made available for purchase during our livestream and through our website.

We are giving 10% of all our profits to the
River Fund New York
, which is an organization that is constantly working to fight hunger, homelessness, and poverty in dozens of neighborhoods in the city. We find that it is especially important to give back during this time of uncertainty.
Our livestream showcasing our work will be live at
10AM EST on December 17th
. Check our website for more information about our projects.
Tune into our livestream
to interact with members of the team.
BARENT ROTH -
Professor + Coordinator

---
Barent Roth is a sustainable designer, professor, and activist all in one. Passionate about creating a cleaner environment for our future, he encourages his students to design for a circular economy. Barent co-founded Circular Economy Manufacturing, a company locally producing well-designed products for sustainable material cycles from renewable energy in the Anthropocene.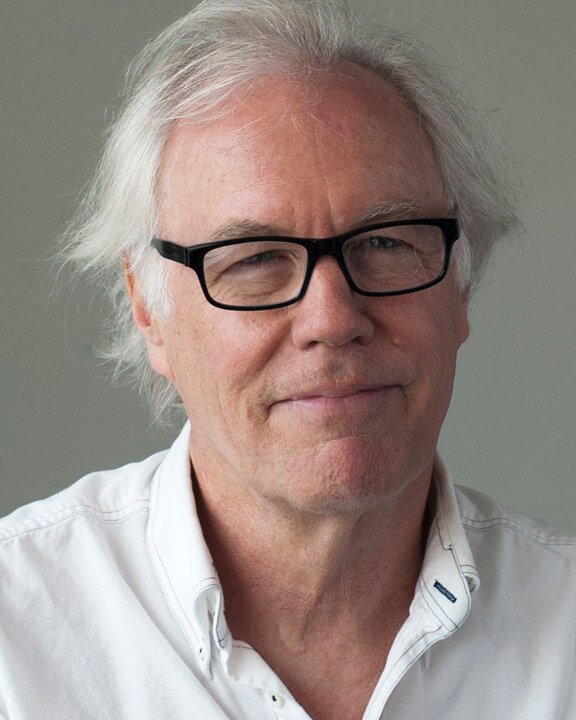 TUCKER VIEMEISTER - Professor + Coordinator

---

Tucker Viemeister and the 1948 Tucker Torpedo car he was named after share one thing in common; speed; the industrial designer accumulated a great deal of work experience at a young age. After his rather uninteresting days at Coca-Cola, OXO, Cusinart, etc. he finally made the right and entertaining decision to teach upperclassmen at Parsons.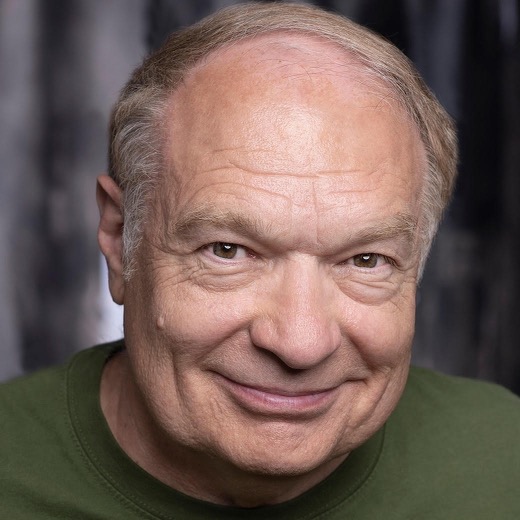 GARY RAY -
Livestream Co-Host

---

His first exposure to innovative design was as a TV host on QVC's trendsetting second channel Q2. He was also the North American sales marketing strategist for Agatha Ruiz de la Prada children's shoes and was able to secure retail market share with clients like Zappos, Amazon & the Garnet Hill catalogue. He's appeared in over 30 national commercial spots & MC'd many live events.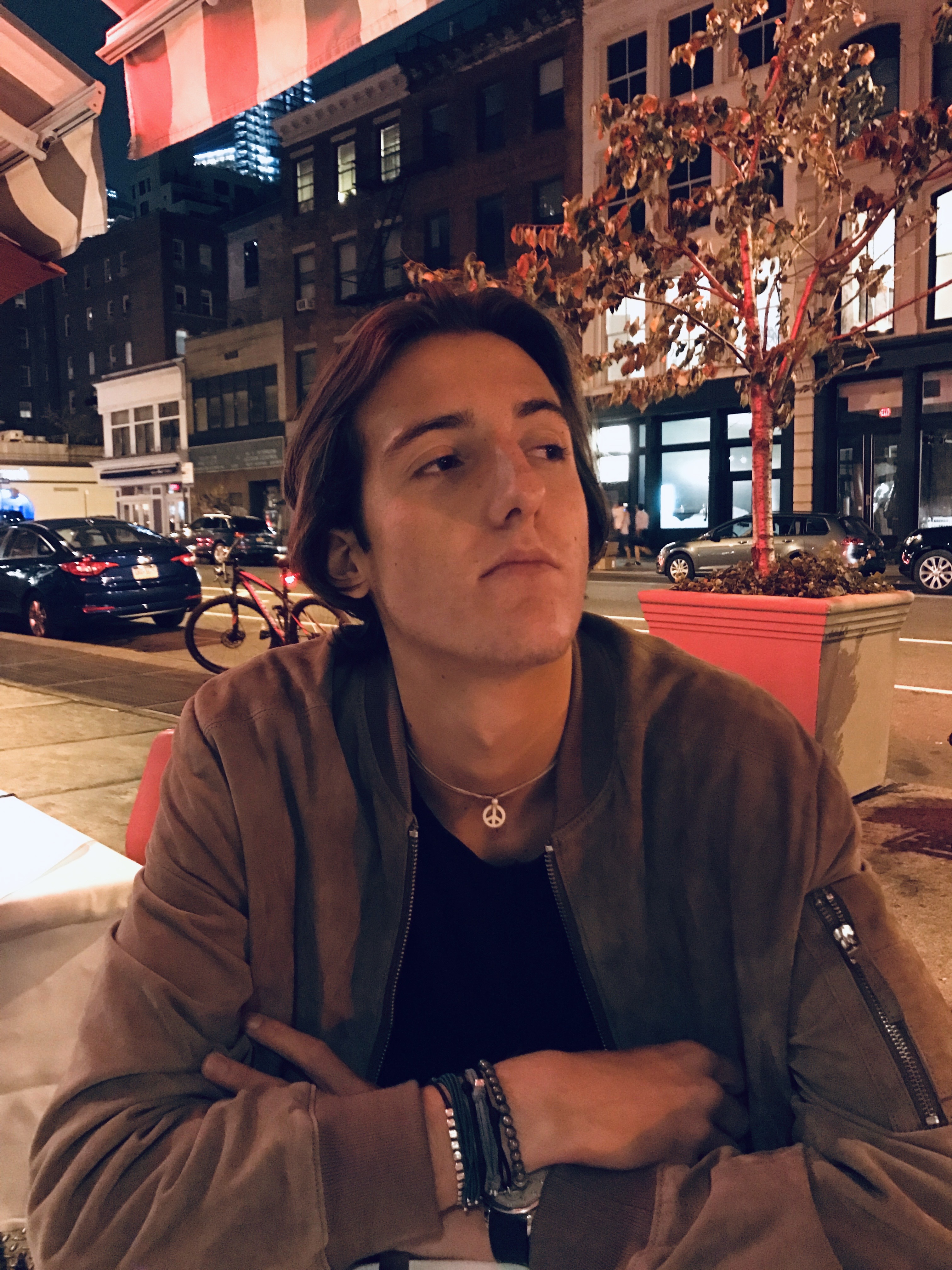 ANDY BESTENHEIDER -Marketing Graphic Designer

---

Andy is a multidisciplinary designer working in furniture, brand identity design and sustainable technology development. Born in Switzerland, he worked and studied in New York City before moving back to his home country for his final year of undergraduate study.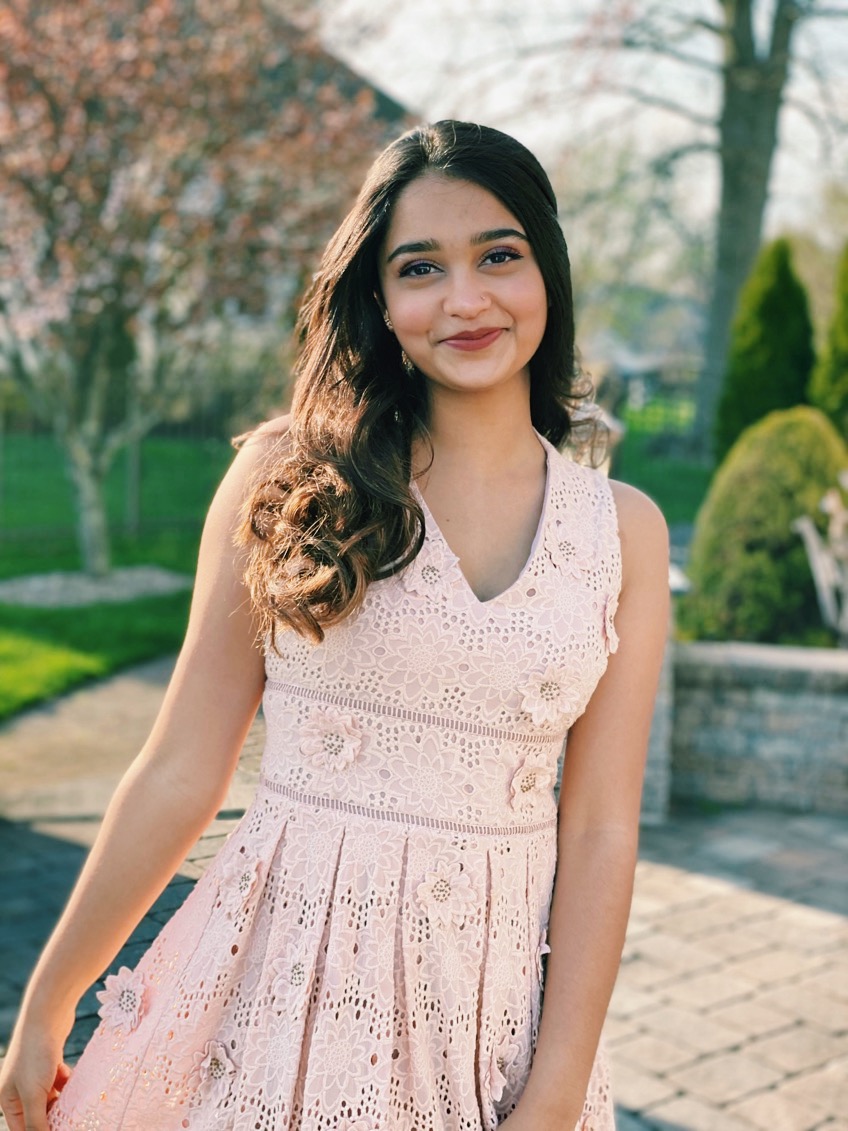 SIDDHI BHANSALI -
Social Media Outreach + Copywriter

---

Siddhi, originally from central New Jersey, has always been close to the city. She finds that her main source of inspiration breeds from the intangible, illusive aura that the city exhales. Siddhi strives to create products that provide a function as well as an experience. She wishes to bring back the lost "emotional" connection and create products that encourage people to rely on cooperation & communication.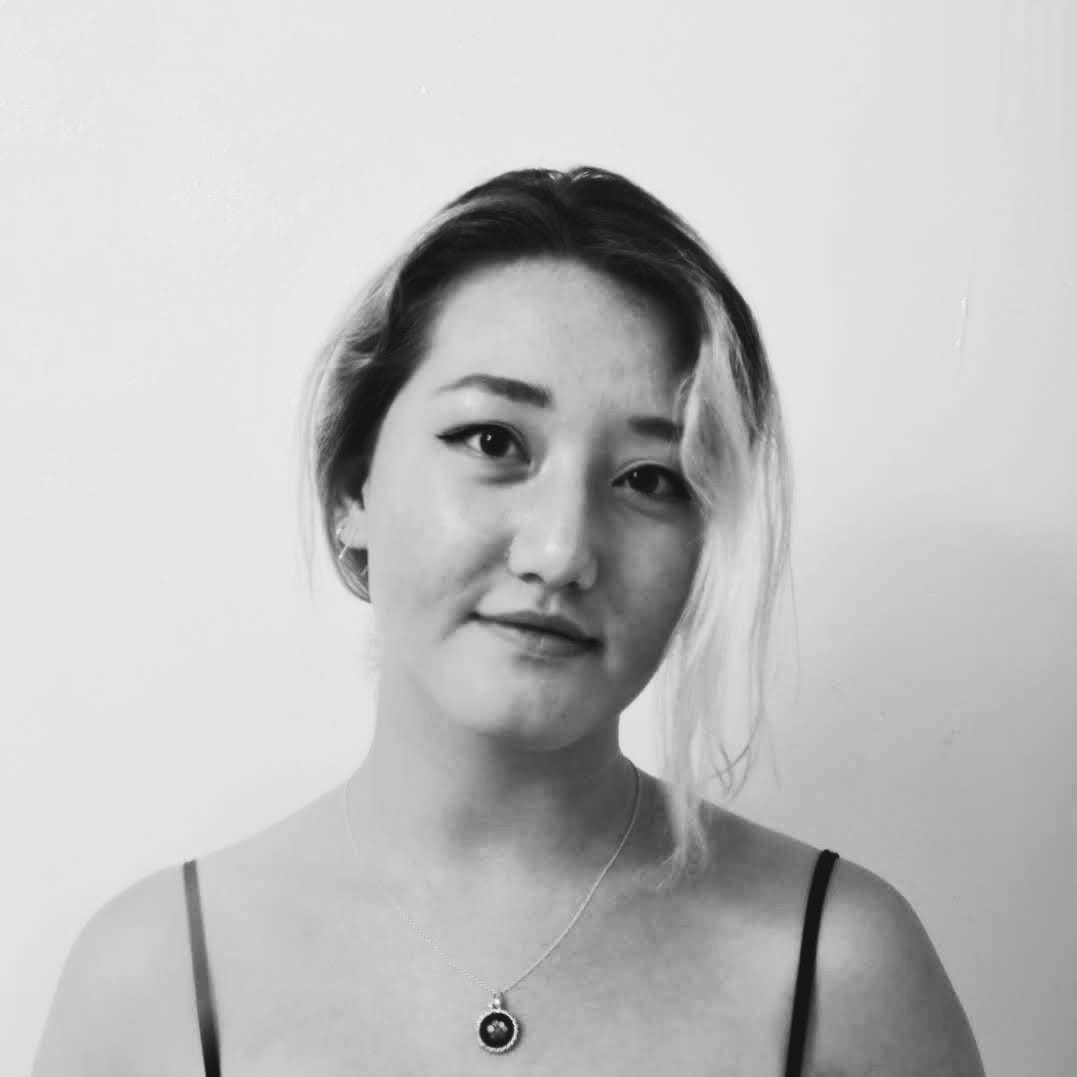 JEMMA BRIDGES -
Livestream Director + Organizer

---

Jemma is a eurasian product designer based in New York City and raised in Toronto. Her goal is to design household objects that are refined and meaningful. She wants to make treasures out of materials that people may think are trash. Jemma is interested in finding new solutions to sustainability through traditional methods of craft. She takes pride in creating for the people she loves and cares about, in hopes of improving their day-to-day experience with everyday things.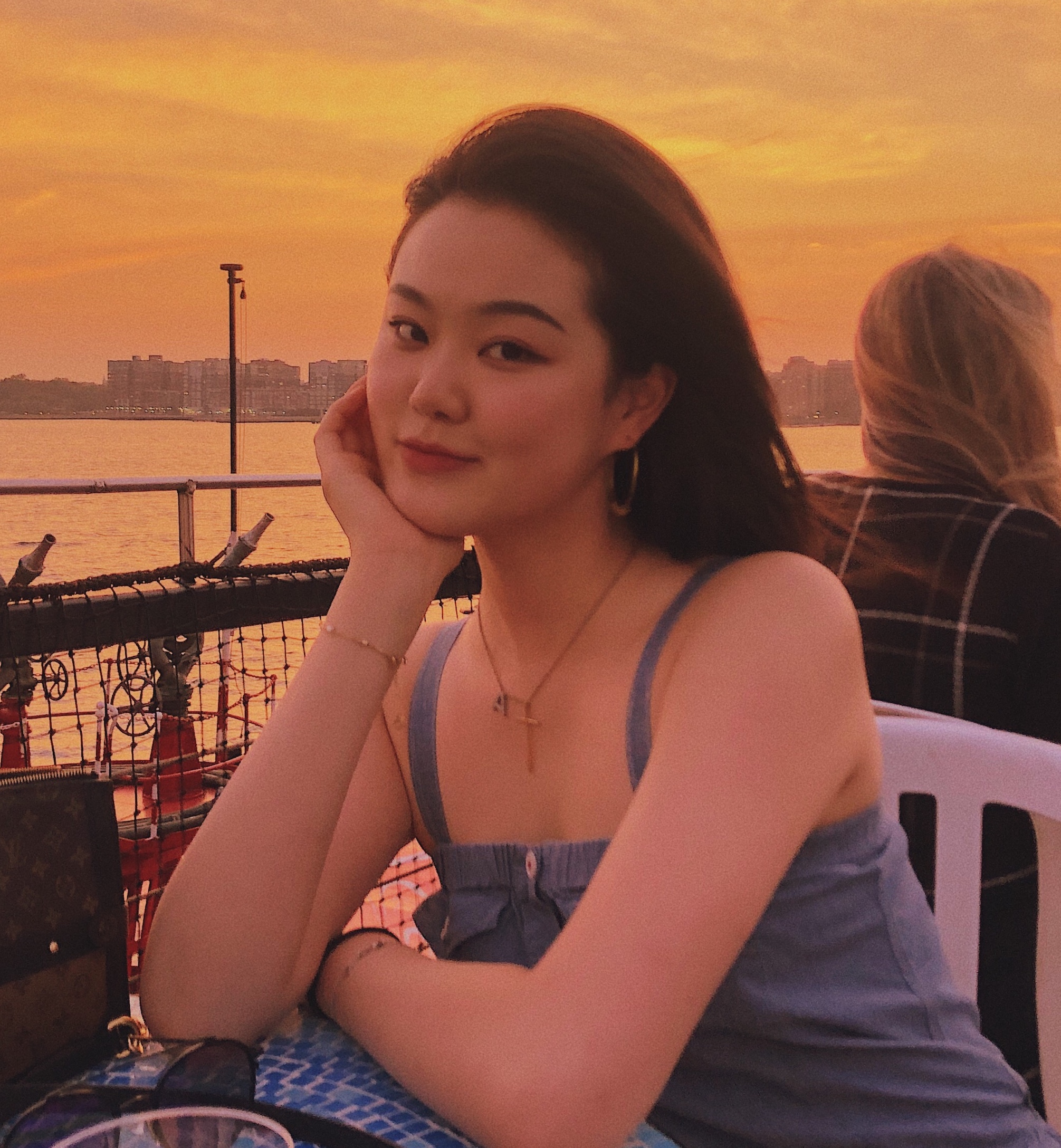 ADA CHEN -
Press Outreach + Livestream Co-Host

---

Ada is a New York based product designer focusing on sustainable furniture design with timber being her most used medium. She moved to New York in 2017 to study product design at Parsons. Born in Australia and raised in China, Ada tries to communicate different cultural aspects through her work.
VANESSA CLEMENT -
Website Designer + Co-Director

---

Vanessa is an object maker working in furniture and object design. Her work addresses conceived ideas of objects, craft, and design. Born in Hazleton, PA, she worked and studied in New York City before relocating to Washington, D.C. for her final year of undergraduate study.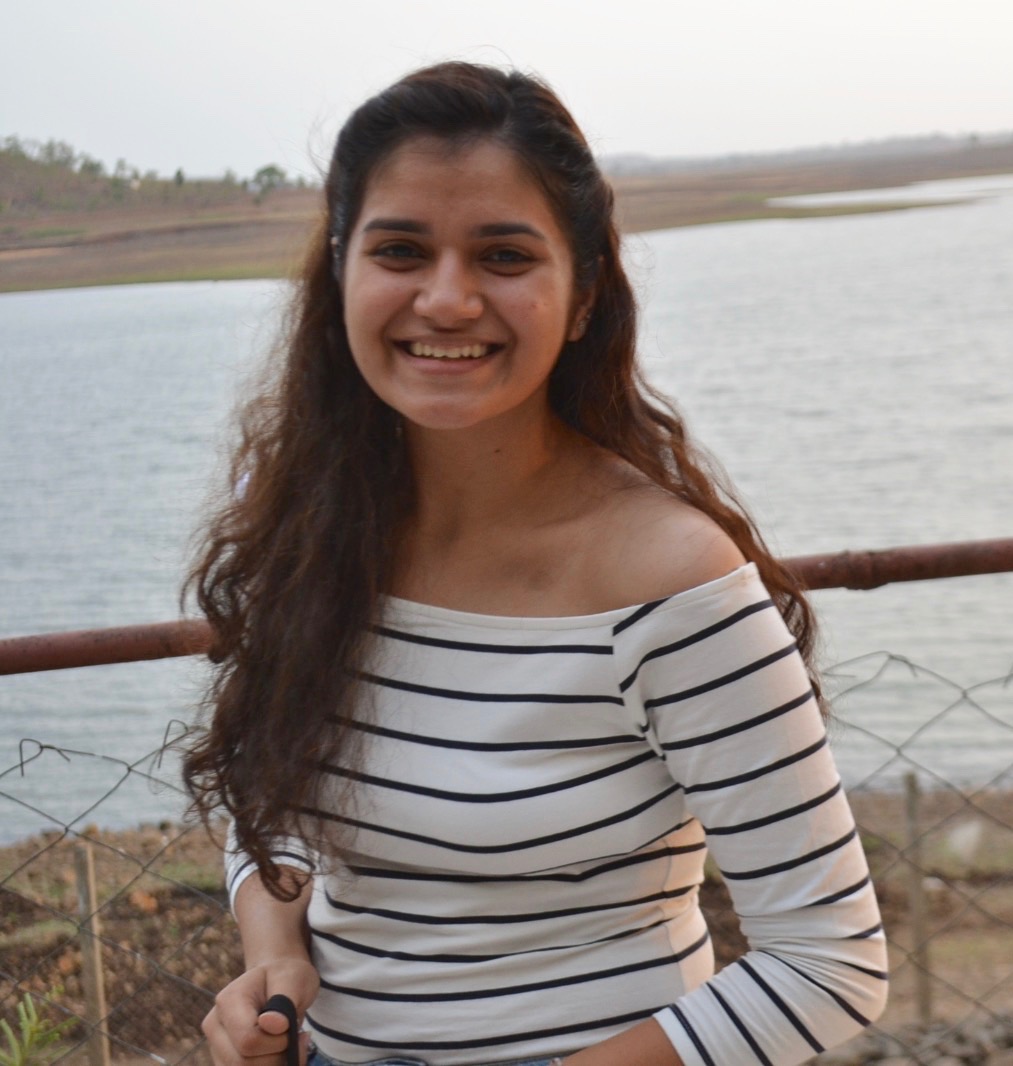 YOGITA JHINGAN -
Social Media Outreach + Content Creator

---

Yogita is a maker who designs comprehensible and playful products. Her products explore the chemistry of materials and allows the user to interact with the object and develop a connection to it. Born and brought up in India, Yogita intends to create products that are inspired from her culture and produced by western techniques that she has learned while studying at Parsons School of Design, New York.


COL LINDENMUTH -
Digital Graphic Designer

---

Col Lindemuth is a designer living in Brooklyn NY who works primarily in the metal shop fabricating custom furniture to help stimulate productive and frictionless spaces.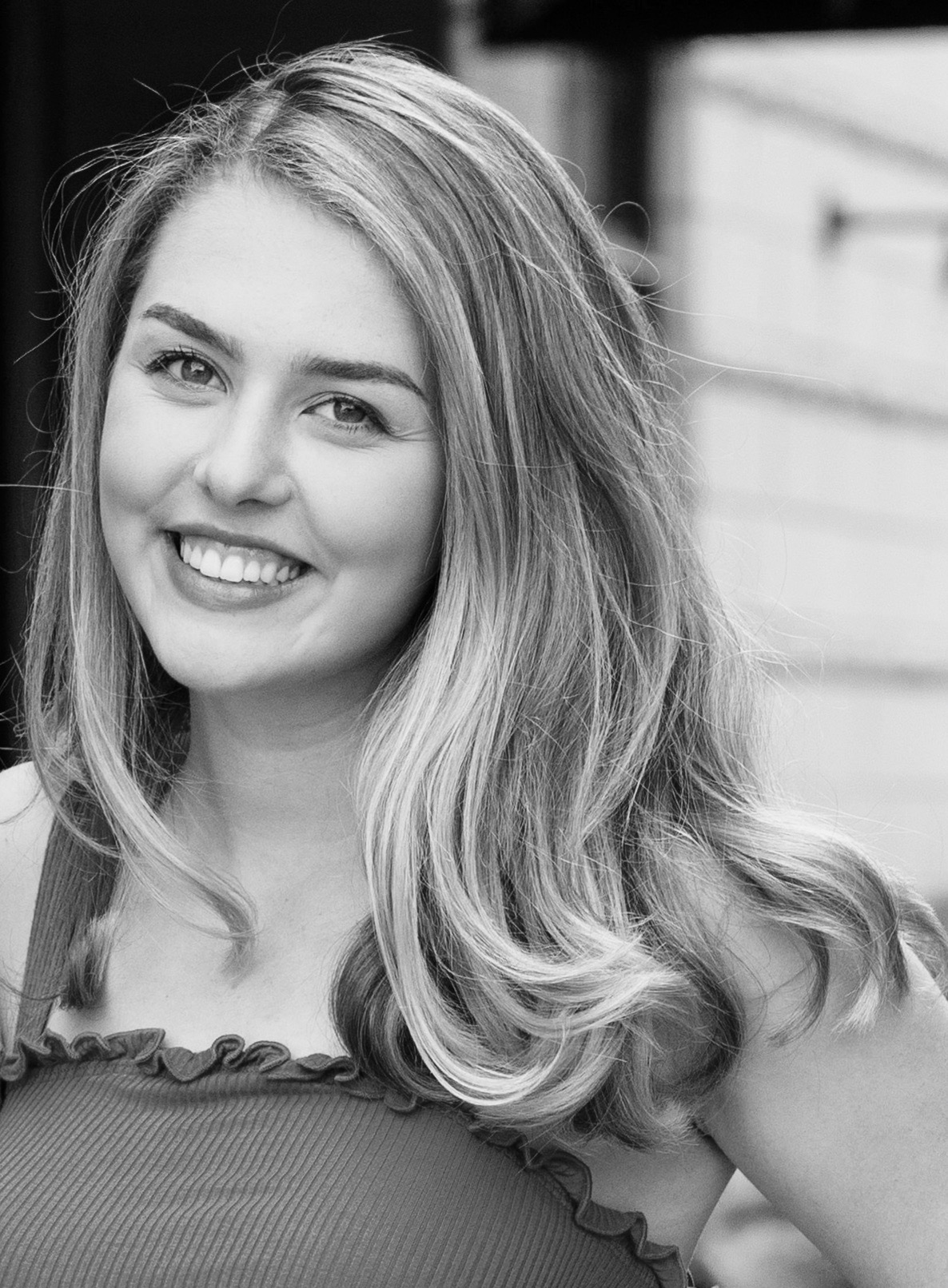 ABBY MEYER -
Website Designer + Co-Director

---

Abby is a Senior at Parsons School of Design pursuing a degree in Product Design and Data Visualization. Her passion for sustainable, human centered designs with integrity inform her work from project ideation to system development. She is inspired by the energy of collaboration working as a liason between the fields of industrial design, UX/UI, and systems design. She believes in the power of innovation and positive impact of intentional design.




KATERINA NORDGAARD -
Website Developer + Content Editor

---

Katerina is a Product Design student at Parsons School of Design, focusing on furniture, jewelry, lighting and textile design. Originally from Norway and Peru, and having grown up in Europe, she pulls inspiration from multiple cultures and places. Katerina has always had a passion for fine arts and tends to integrate this into her projects as she looks for innovative ways in solving solutions.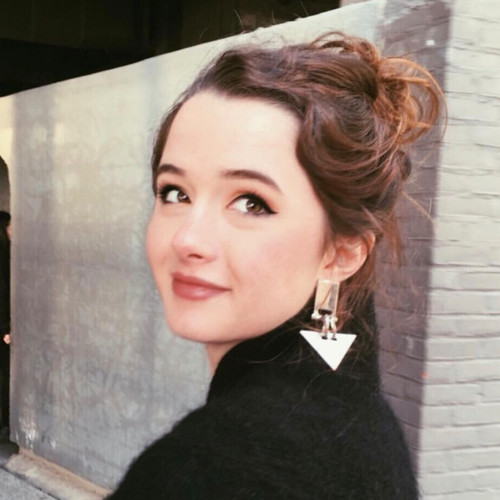 GEORGIE OSGOOD -
Social Media Creation + Curator

---

Georgie is a New York based product designer and graphic artist. Her work consists of primarily furniture and table top design where she experiments with endless materials and mediums. She moved from Dallas, Texas to New York to start her studies at Parsons School of Design where she is soon to graduate with her BFA come May of 2021.



PRERNA SHARMA -
Social Media Manager + Curator

---

Prerna is a maker and student of design. She is interested in making objects and work that is functional and which lasts- while also challenging the norms. Her focus lies in product design, mainly tabletop objects and printmaking and her work tries to blur the lines between what is considered an everyday object and art. She is interested in exploring the materiality of things, how they interact with each other and come together to make a product.