ANTHROSCENE

DESIGNED BY JEMMA BRIDGES


---
︎ $10
ANTHROSCENE WIND TURBINE
︎ $20
ANTHROSCENE HOUSE
︎ $20
ANTHROSCENE TRUCK
---
Anthroscene
is a functional art piece made from recycled materials. The forms are inspired by the man-made landscapes humans have created in order to collect resources. This project can be used as a coaster set and left on the table as a curated object. The figurines encourage playful interaction similar to monopoly or lego pieces and are available for sale in lieu of the coaster set, which will be in development as Jemma's thesis project.
Products will be 3D printed in the Netherlands and can ship to the US, Canada, and the UK.
---
ORIGINAL PROJECT PRESENTATION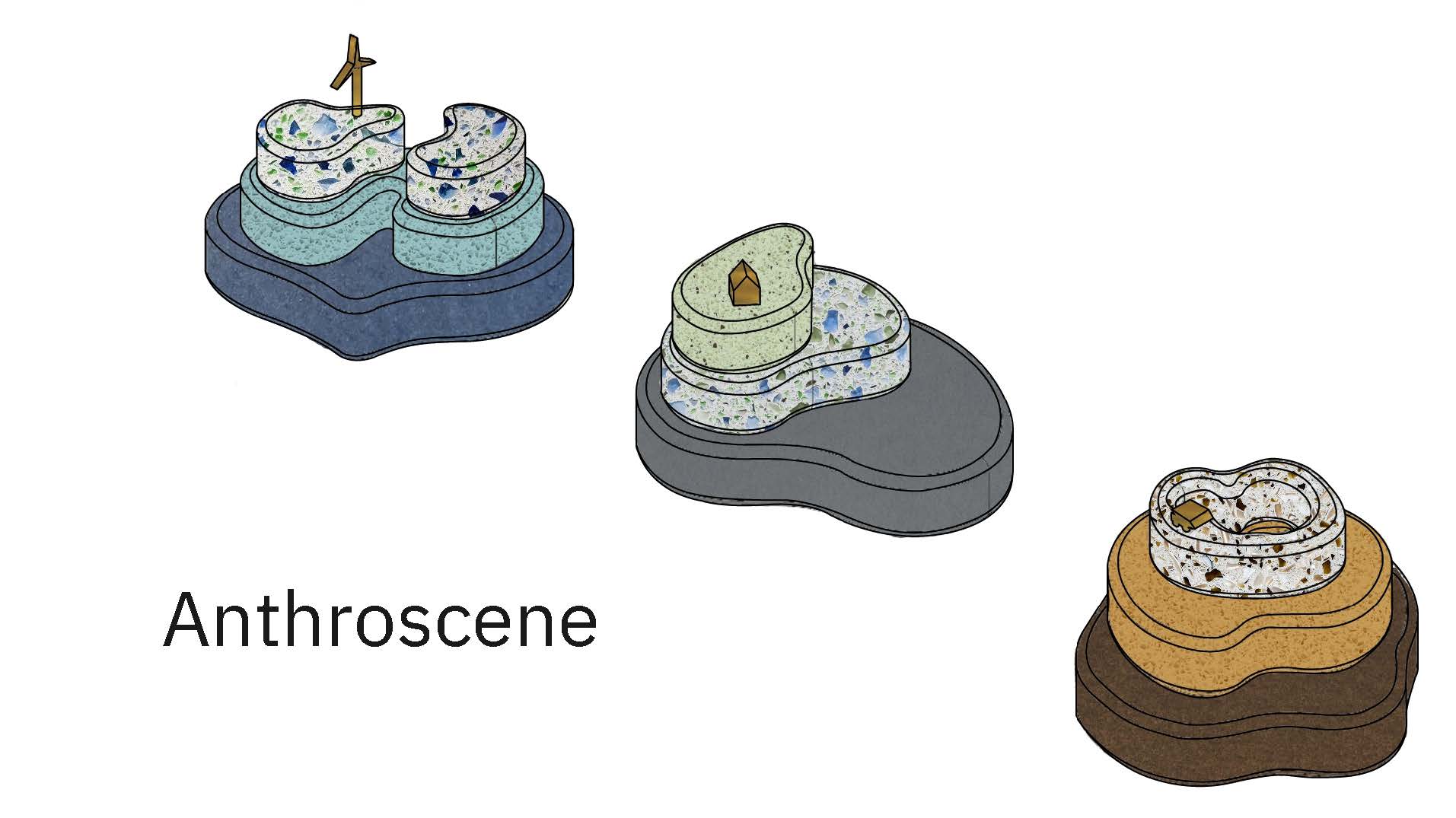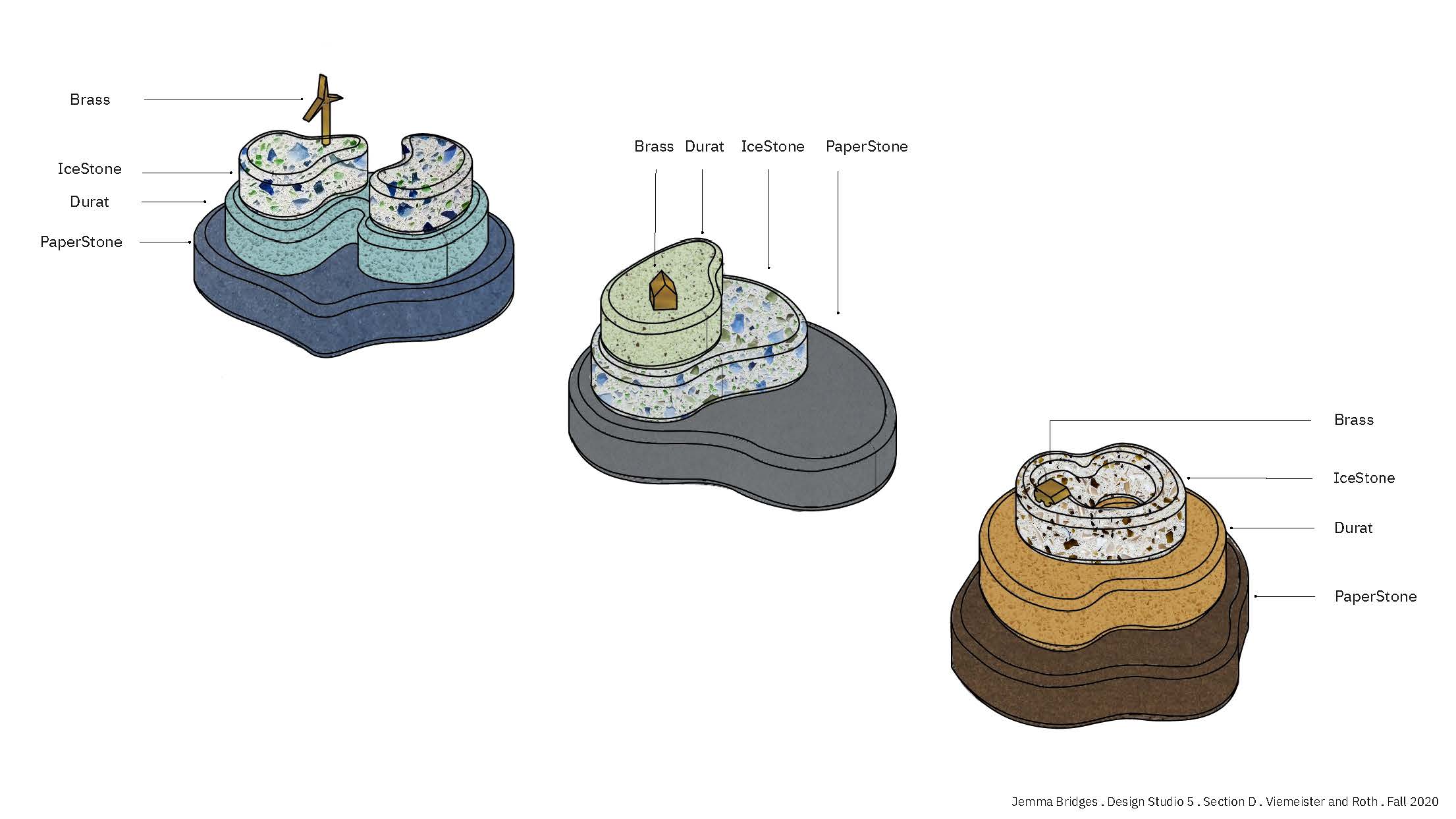 ---
JEMMA BRIDGES is a eurasian product designer based in New York City and raised in Toronto. Her goal is to design household objects that are refined and meaningful. She wants to make treasures out of materials that people may think are trash. Jemma is interested in finding new solutions to sustainability through traditional methods of craft. She takes pride in creating for the people she loves and cares about, in hopes of improving their day-to-day experience with everyday things.
---