KIC

DESIGNED BY PRERNA SHARMA


---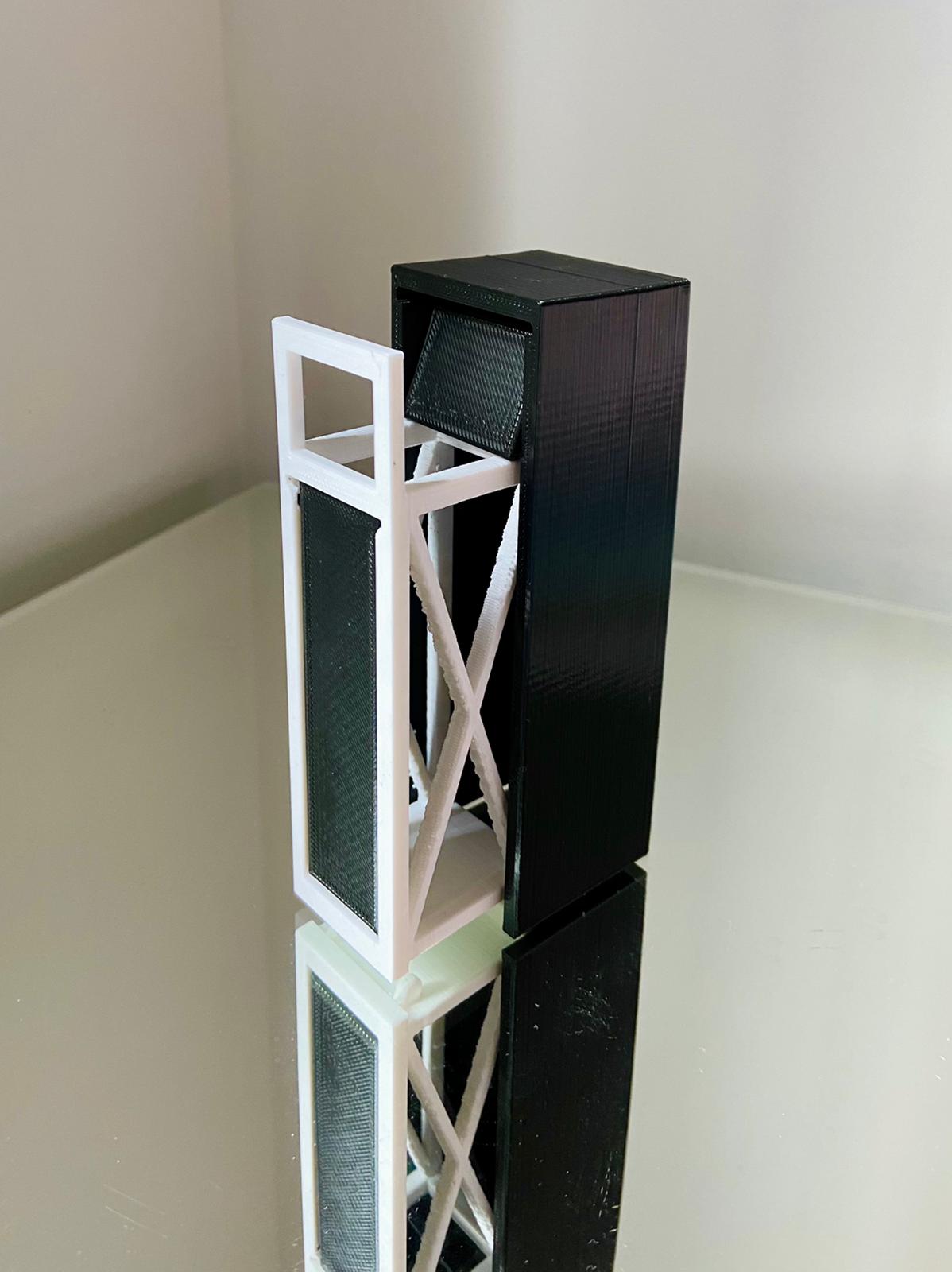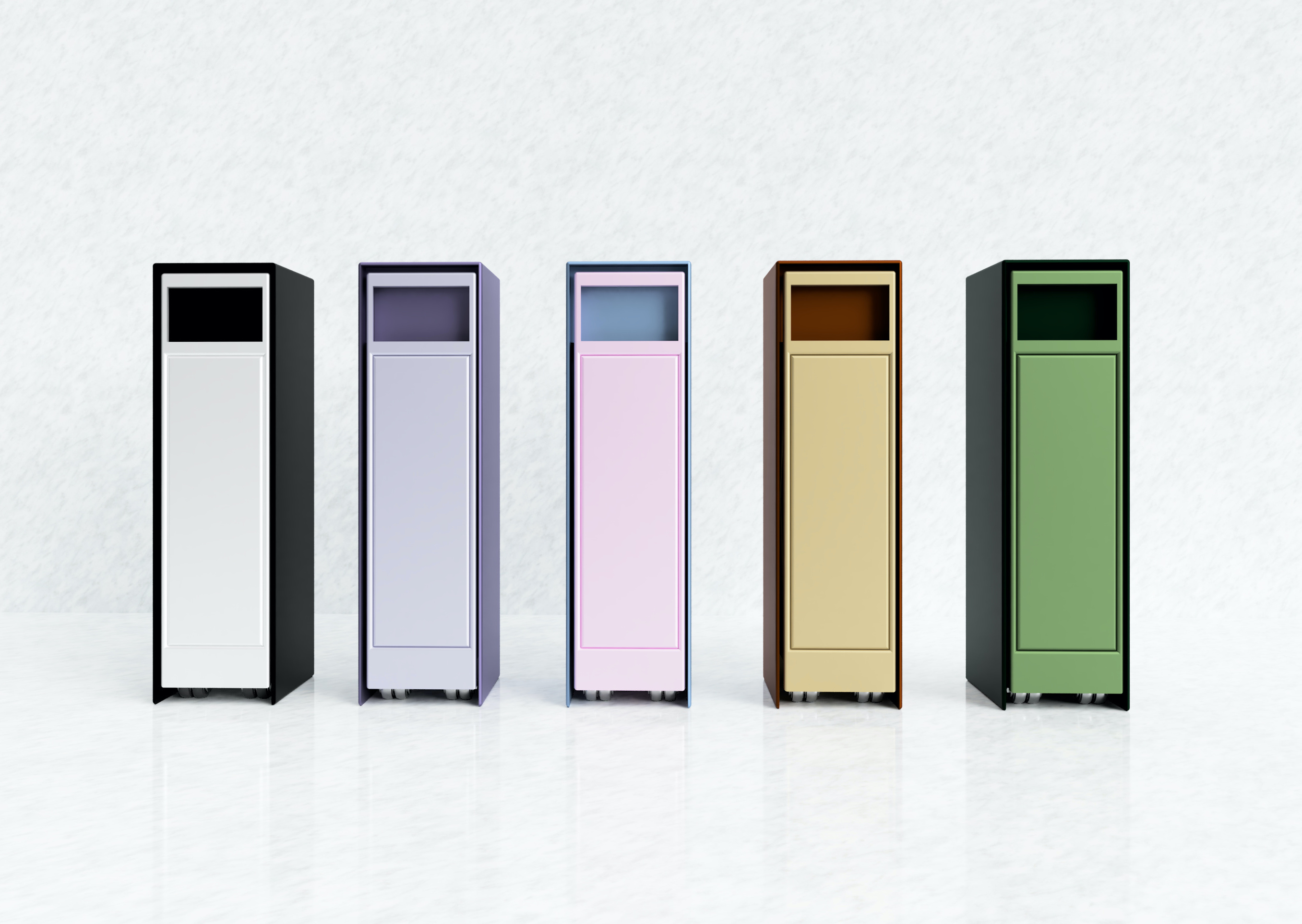 ON SALE FOR $25.00 RIGHT NOW
---
We may not think of the issues that arise when one is taking out the trash, but some of us have to rely on other members of the household to do this mundane everyday task.
KIC
is designed to make taking the trash out as easy as possible for those with back problems, older people and even children who cannot lift heavy weight. A sleek design also allows it to take up much less space in your home and blends into the backdrop or stands out, as per your preference.
A mini version of KIC
is now available for your desk! The mini version is a scale model of the full sized bin and works the same way! It comes with 2 mini trash bags to give you the full KIC experience.
Buy now to help support this project!
---
ORIGINAL PROJECT PRESENTATION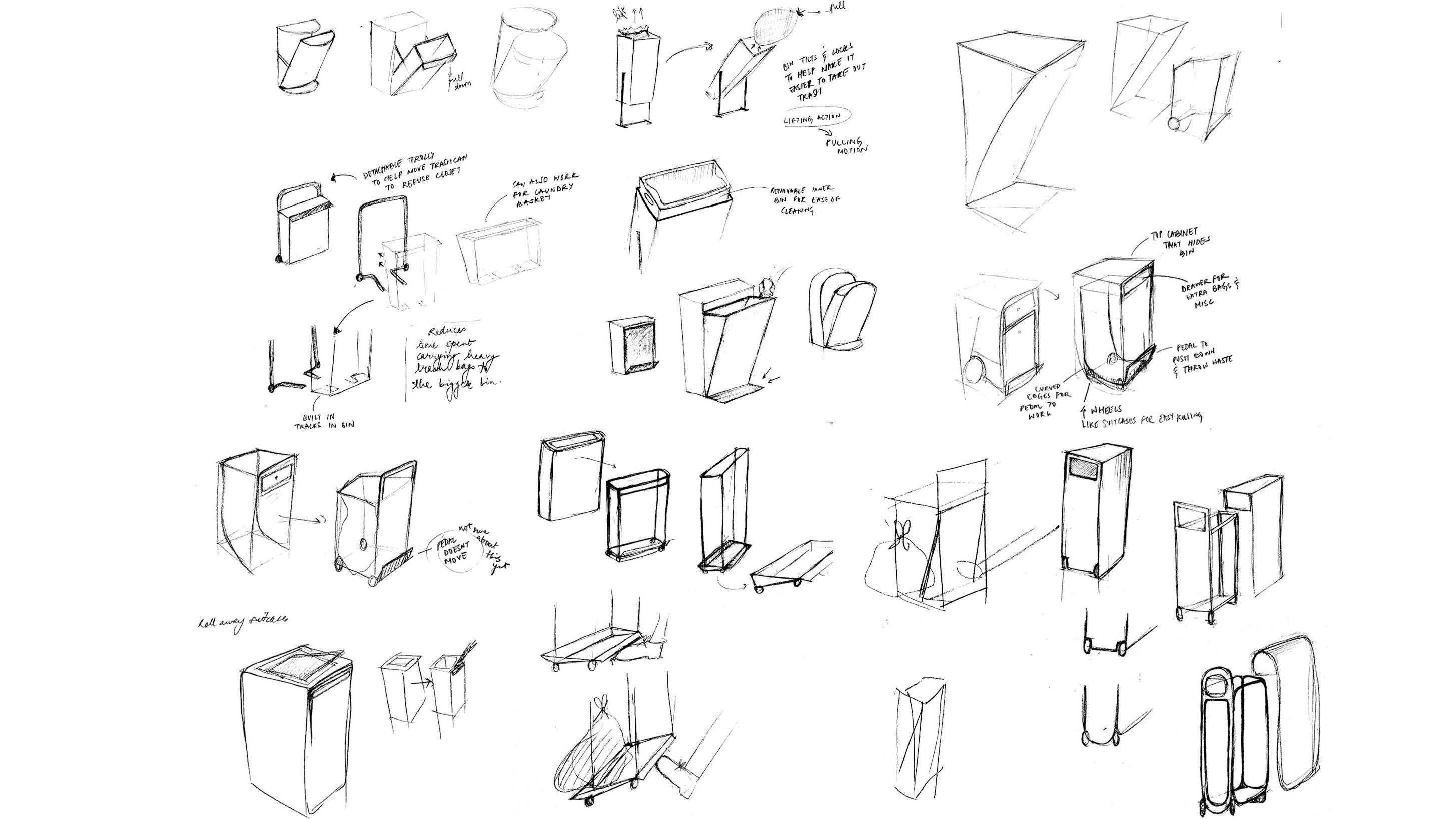 ---

PRERNA SHARMA is a maker and student of design. She is interested in making objects and work that is functional and which lasts- while also challenging the norms. Her focus lies in product design, mainly tabletop objects and printmaking and her work tries to blur the lines between what is considered an everyday object and art. She is interested in exploring the materiality of things, how they interact with each other and come together to make a product.


---