VENTO

DESIGNED BY ANDY BESTENHEIDER


---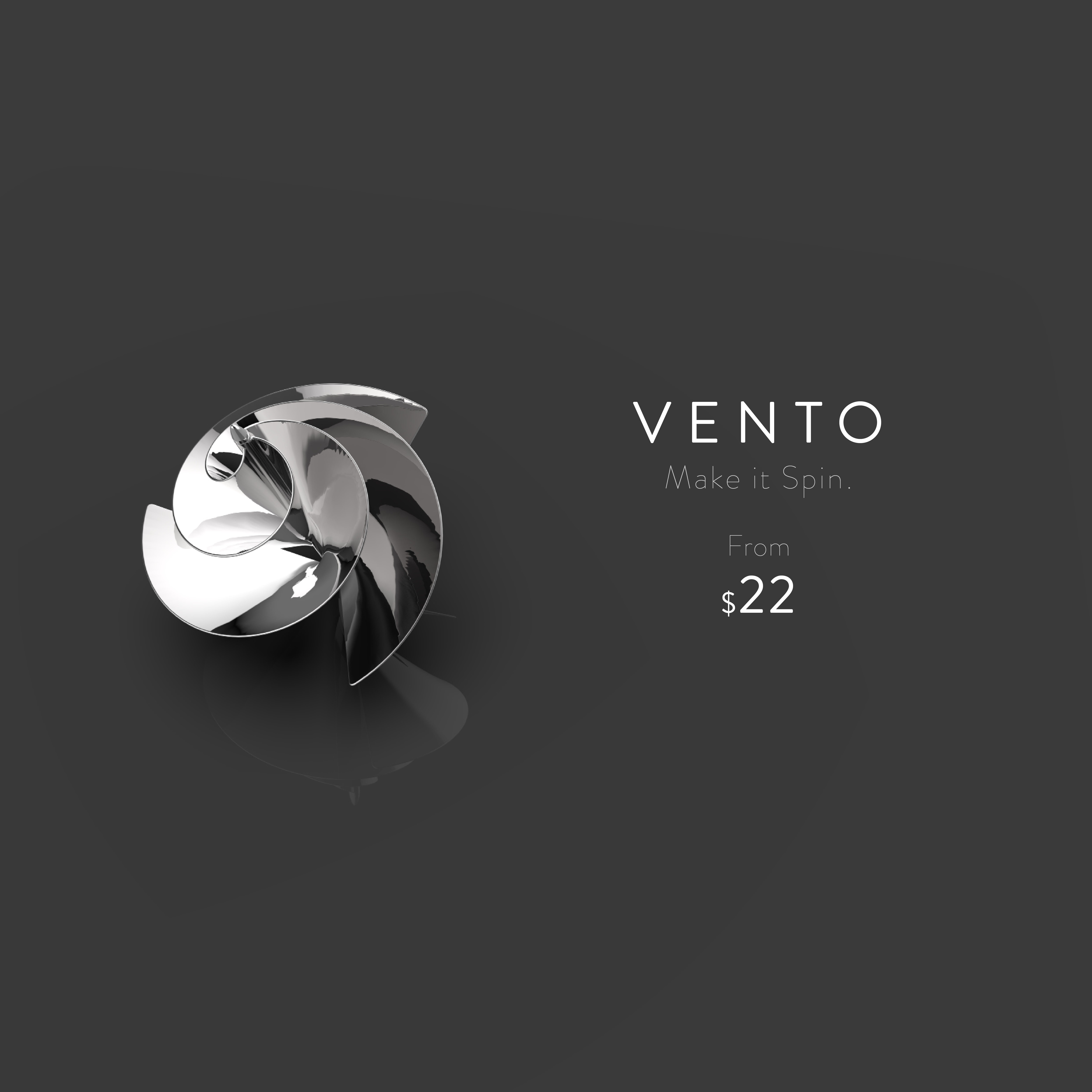 ︎ $22
SPINNING TOP

AVAILABLE FOR PURCHASE SOON
---
Vento
is a bicycle light that works only with the energy of the wind. It is made from accessible materials that are both durable and highly recyclable. Vento is not only a functioning product, but also a statement piece to demonstrate how we can generate clean energy individually, in a seamless and effortless way.
To support the development of Vento, the wind harvesting component in the original design is available for purchase as a spinning top.
---
ORIGINAL PROJECT PRESENTATION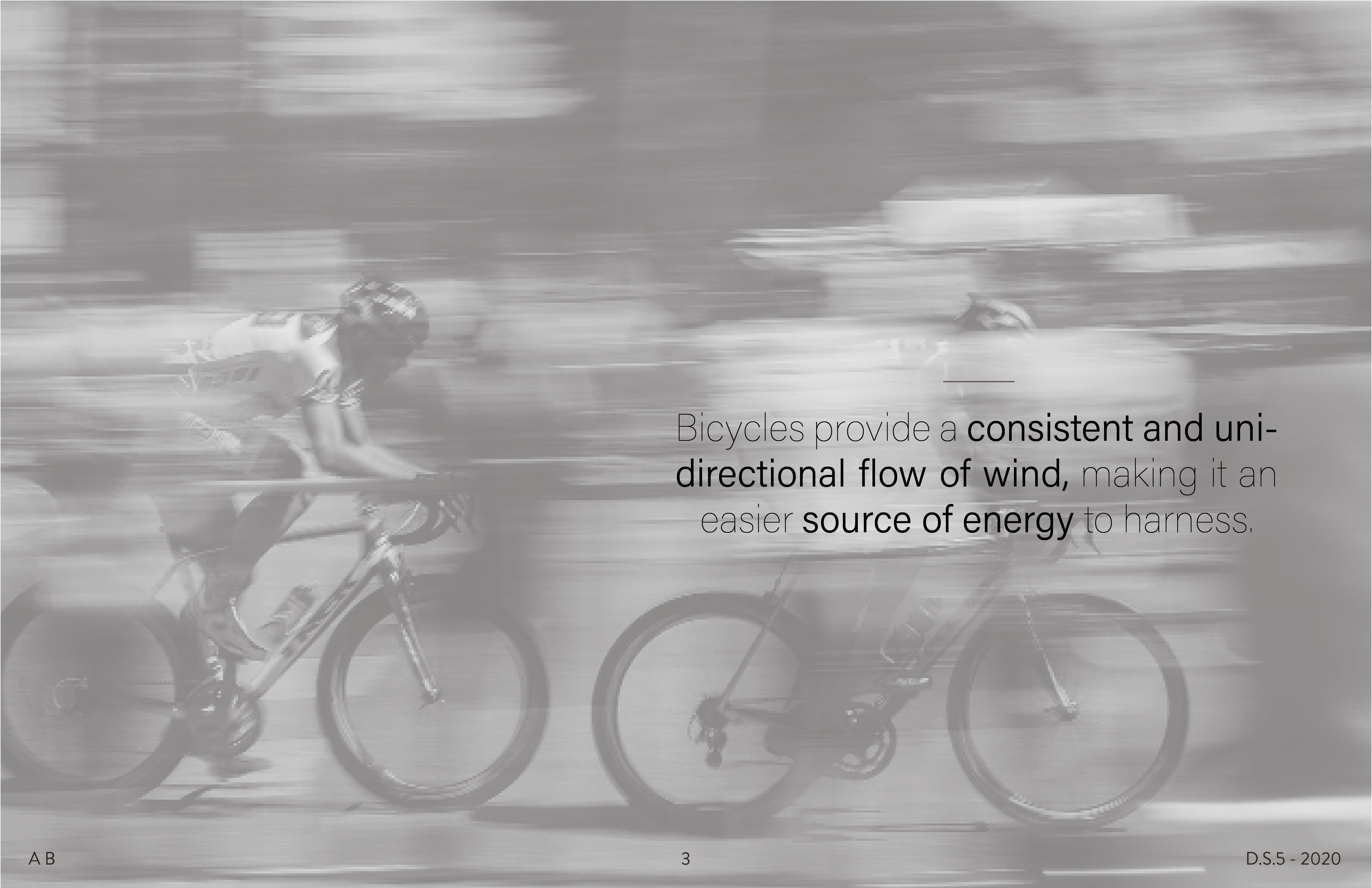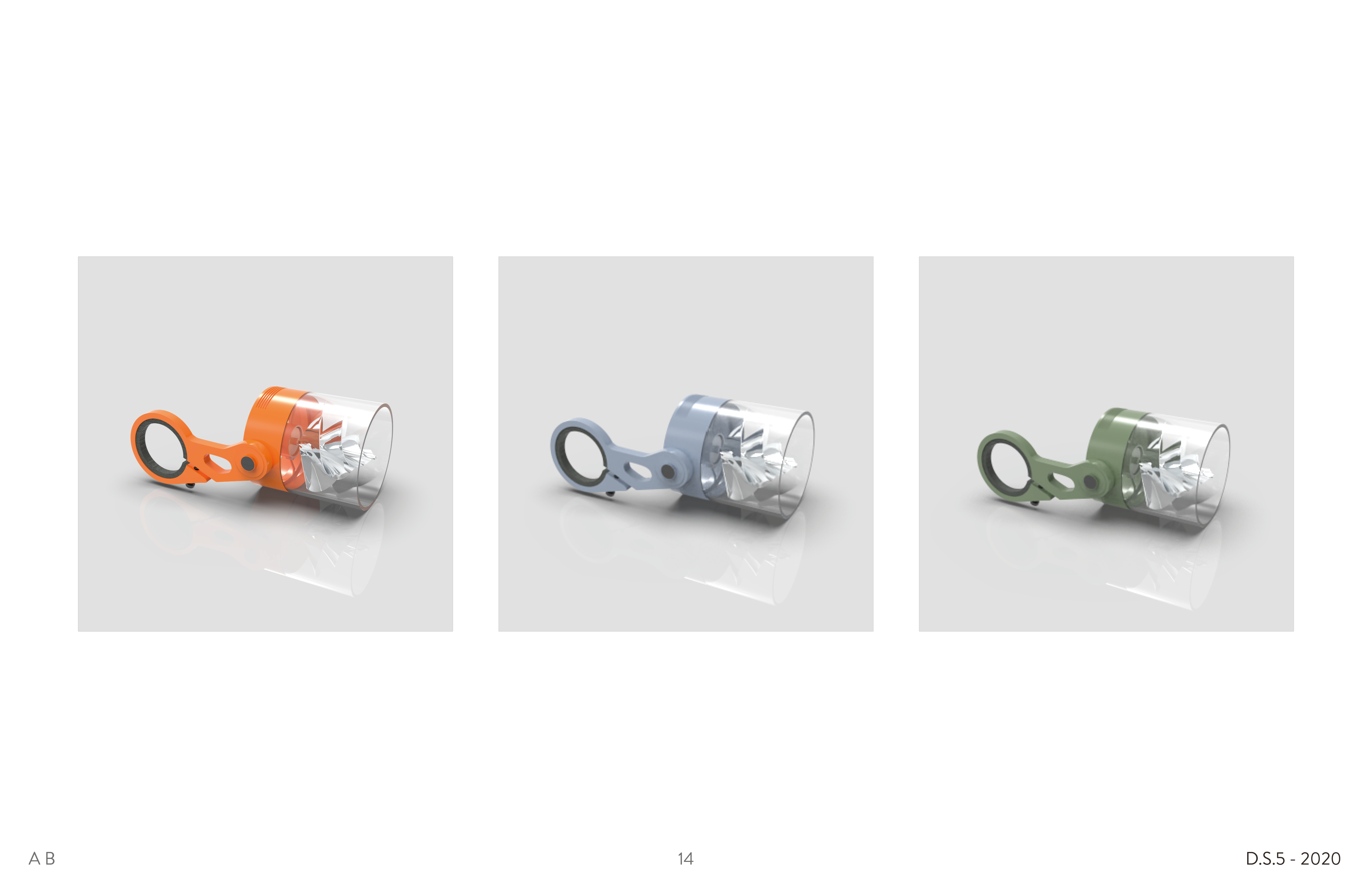 ---
ANDY BESTENHEIDER
is a multidisciplinary designer working in furniture, brand identity design and sustainable technology development. He is a senior in the Product Design program at Parsons. Born in Switzerland, he worked and studied in New York City before moving back to his home country for his final year of undergraduate study.
---