VINGÅ

DESIGNED BY ADA CHEN


---
︎ $46
SET OF TWO WINE GLASSES
---
The
Vingå
wine set was designed with the intention to help people connect through a familiar social activity outdoors during a difficult time. The details that come together to create an enjoyable wine sharing experience were carefully thought out so that the product could serve anytime anywhere. With two wine cups, a concealed roll-out wine shoot, and displayable snack containers this set really is the whole package. The choice of bamboo as the main material not only makes the design 100% biodegradable but durable during transport. During uncertain times it is particularly important to connect through the things you know you will most certainly enjoy.
The beautifully handmade bamboo wine cups are now available for purchase. It's perfect to display at home, take with you on a picnic date, or even to a family barbeque. Wherever wine is desired.
---
ORIGINAL PROJECT PRESENTATION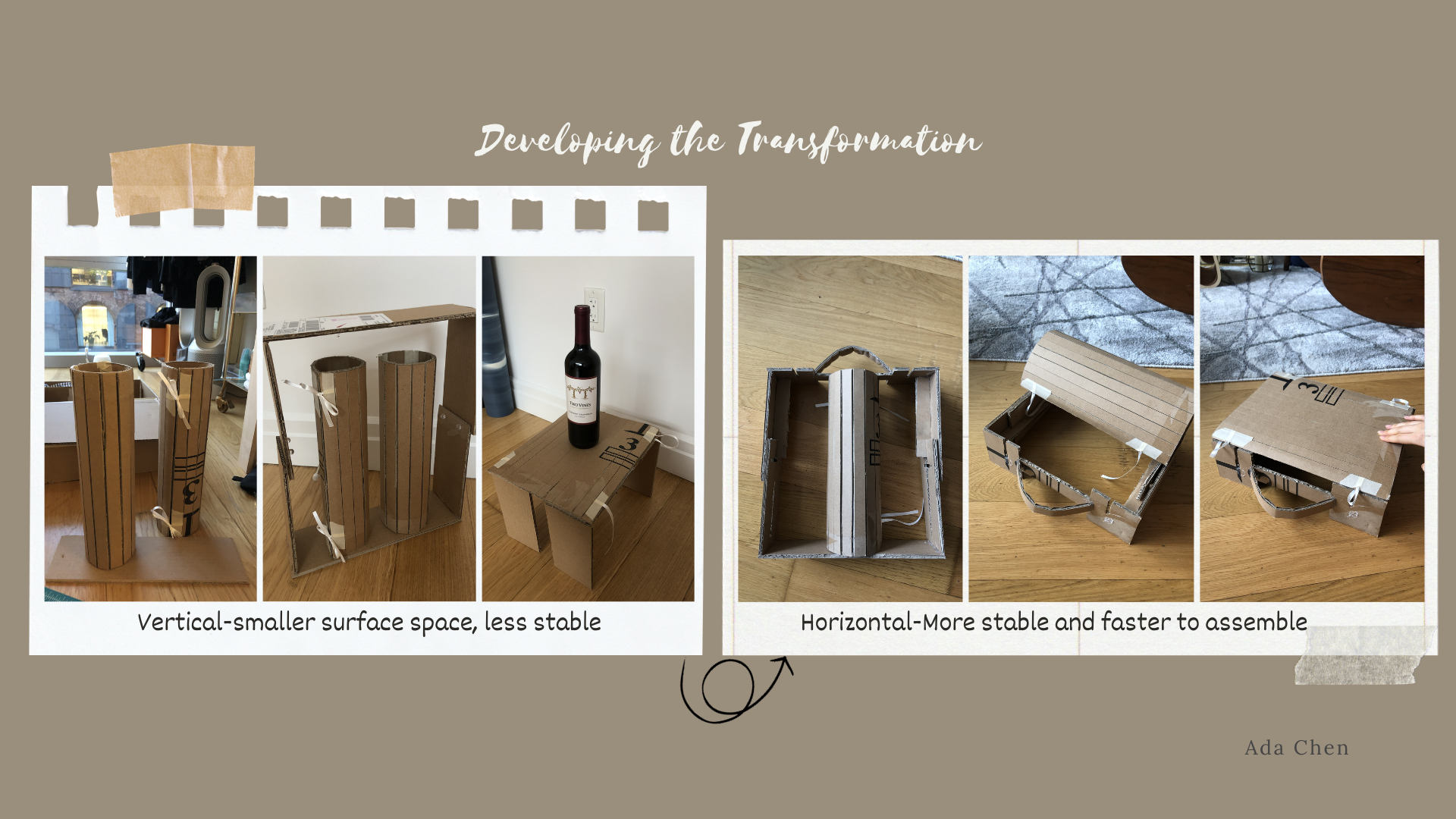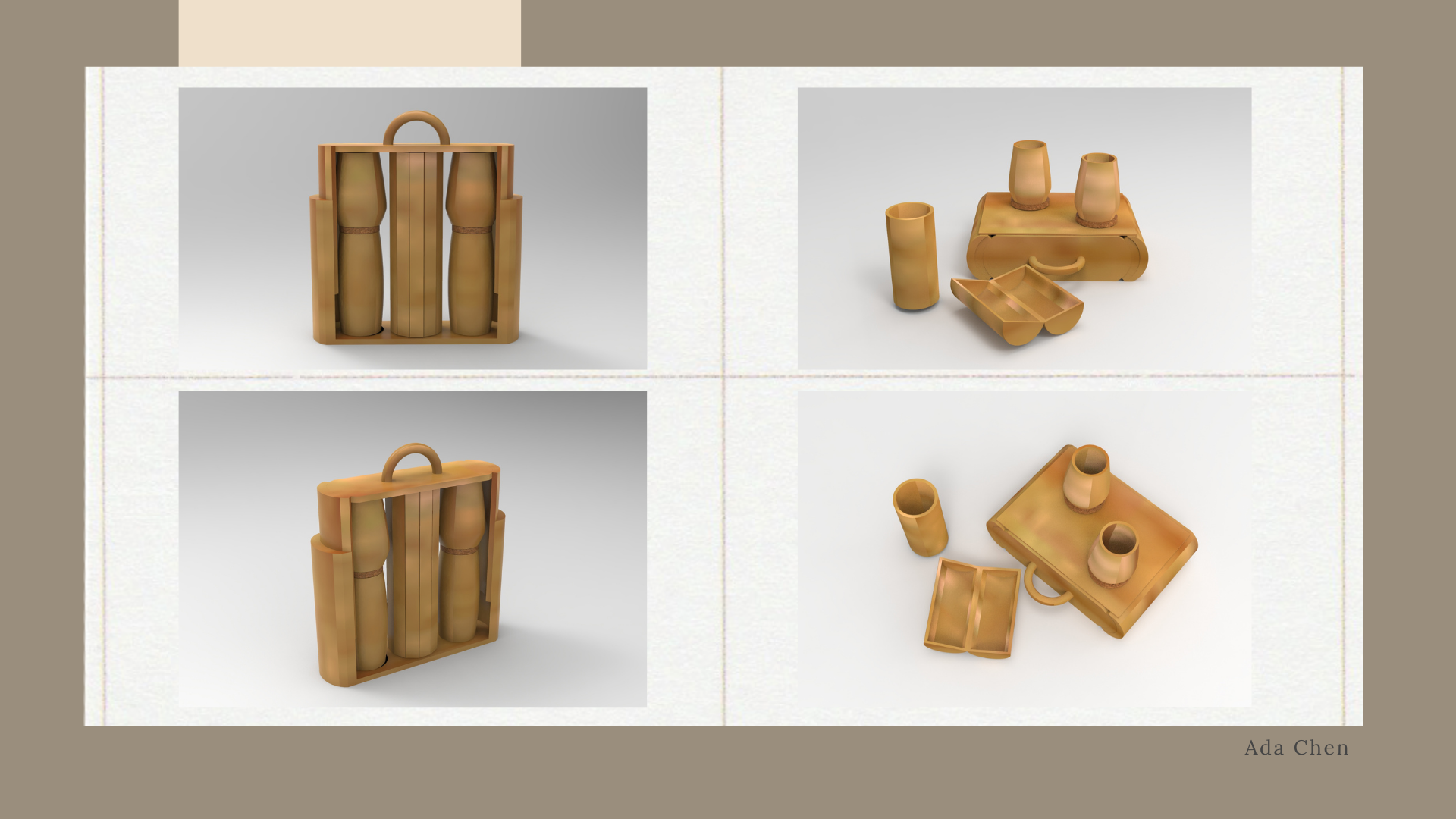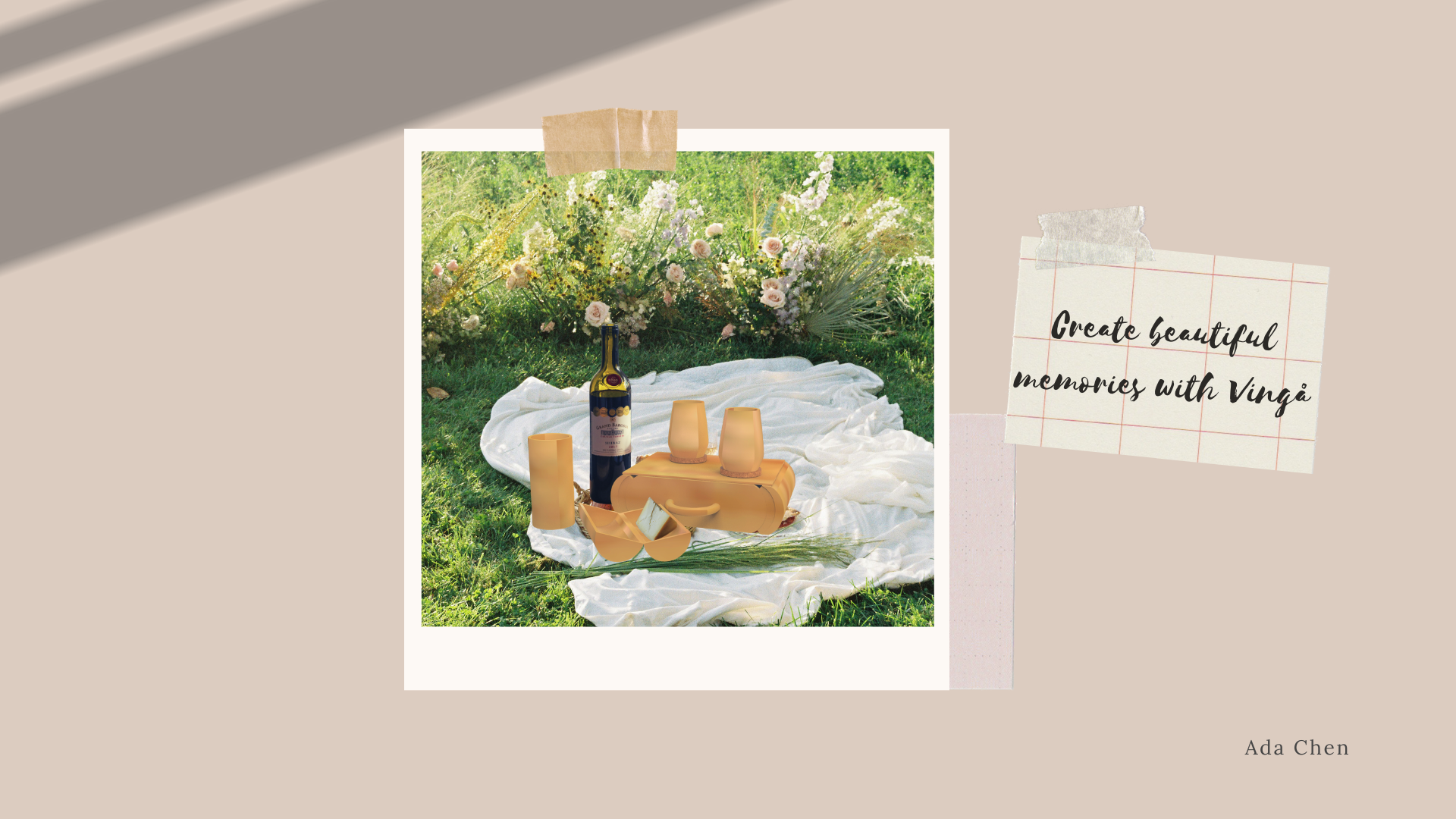 ---
ADA CHEN
is a New York based product designer focusing on sustainable furniture design with timber being her most used medium. She moved to New York in 2017 to study product design at Parsons where she is in her senior year right now. Born in Australia and grew up in China, Ada tries to communicate different cultural aspects through her work.