WWYW


DESIGNED BY SIDDHI BHANSALI


---
︎ $20.00
BRACELET
---
WWYW
's designer, Siddhi Bhansali, has embarked on a journey to limit the amount of sexual assault cases that occur during music festivals and raves. WWYW, or
"What Were You Wearing"
is a line of garments and jewelry that aim to serve as a weapon as well as social statement, allowing users to continue wearing the original outfit they desired. The name attempts to break the stigma that clothing should be personified - clothing does not offer consent, you do.
While WWYW is a brand of vests and chained jackets that are supposed to be worn over rave/festival clothing, Siddhi decided to begin her branding and fundraising campaign by selling a self-defense bracelet. This bracelet may even become part of a collection along with other self-defense accessories.
---
ORIGINAL PROJECT PRESENTATION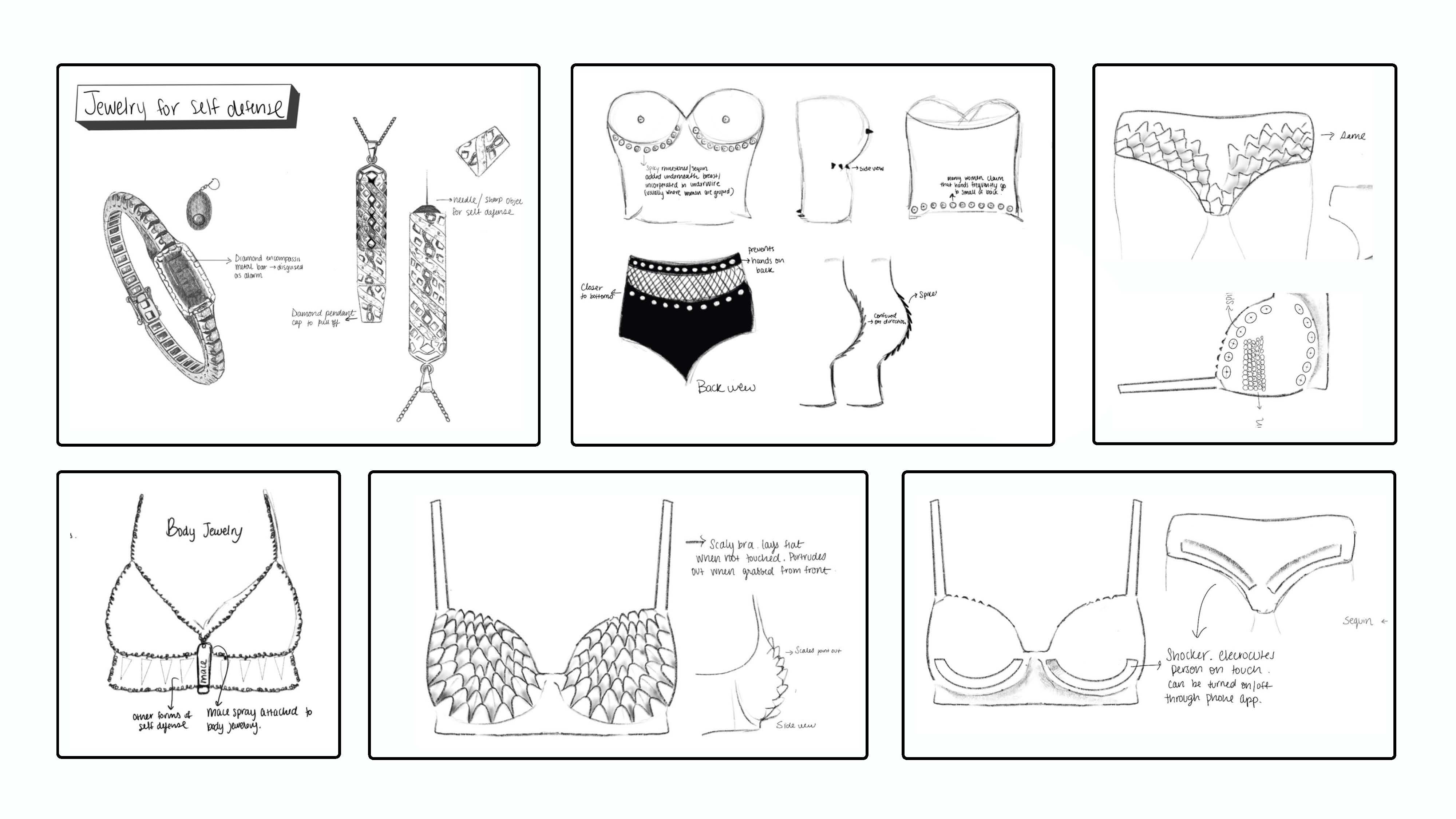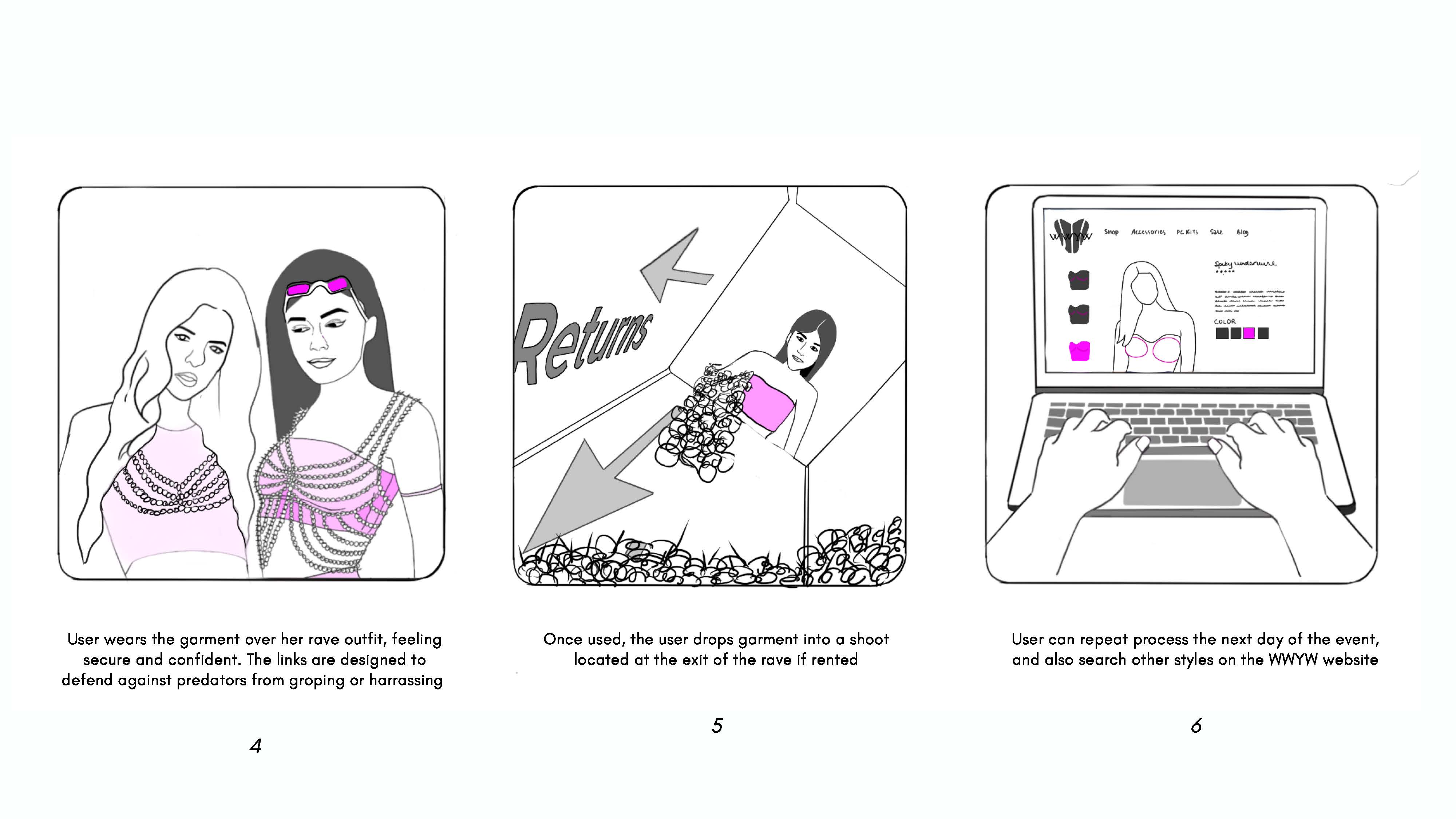 SIDDHI BHANSALI is a senior at Parsons majoring in Product Design. Originally from central New Jersey, Siddhi has always been close to the city and finds that her main source of inspiration breeds from the intangible, illusive aura that the city exhales. Siddhi strives to create products that provide a function as well as an experience. She wishes to bring back the lost emotional connection and create products that encourage people to rely on cooperation & communication.